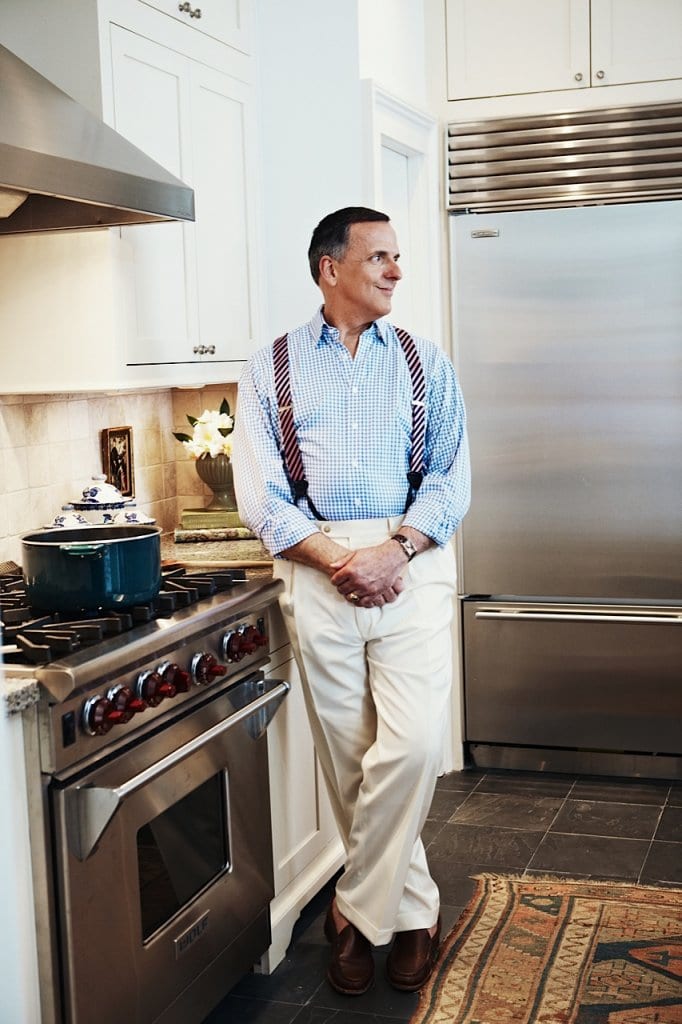 Above-the-crowd service with a flair. That's what Ed is passionate about providing.

Hailing from generations of real estate entrepreneurs, Ed had his business cut out for him at a young age. At the age of 16 Ed managed the design and restoration of the family estate which was originally built in 1840. From that point on his interest and career focus has been in luxury and historic properties both in the sales arena and preservation and restoration arenas – past clients include The White House, The Blair House, US Dept. of State, Mount Vernon, The Kennedy Center and The Inn at Little Washington as well as countless individual property owners. While Ed is passionate about luxury he insists that luxury and value do not mean expensive!
Eds clients enjoy his extensive design and architectural knowledge coupled with his above-and-beyond customer service mentality. They attest that he is technologically savvy, a great listener and problem solver, he has a commanding vision and drive to get the job accomplished. He embraces each client's goals and strives to built a long term relationship – not just get the fast sale! Confidentiality, quality, integrity, and commitment to his clients are paramount to his success. He is passionate about negotiations and relentless in his commitment to reaching his clients goals.
A value that sets Ed apart from his competitors is finding the "right size" property for his clients in their real estate journey. Ed has an extensive network of architects,tradesmen, interior and landscape designers. He believes in providing service and developing a team to help make each transaction move forward and give the clients the support and information they need to make sound decisions.
Ed is a longtime resident of American University Park in Washington DC. He has one son and a dog and is licensed in the District of Columbia, Maryland, and Virginia.
---
"Ed was incredibly thoughtful and patient in searching for a property in the Glover Park area. He is a consummate professional with a taste for delightful neighborhoods. His Southern charm brings a bit of his South Carolina heritage to metropolitan DC. His sincere interest in making me feel at home in a new city shows his commitment to his clients not only as a realtor but also as a friend."

— Sallie & Jackson